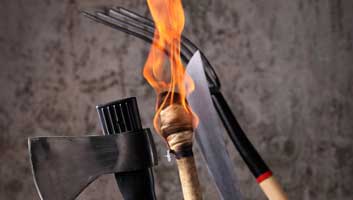 So often, bicycle commuters and riders have crashes with a car that drives off. If you don't have a video camera on your helmet or bicycle, you seem to be out of luck.
No, you're not.
I have been helping people on bicycles get recoveries for 35 years and I know ways of getting paid back for what has been taken from you.
First, Who is paying your medical bills?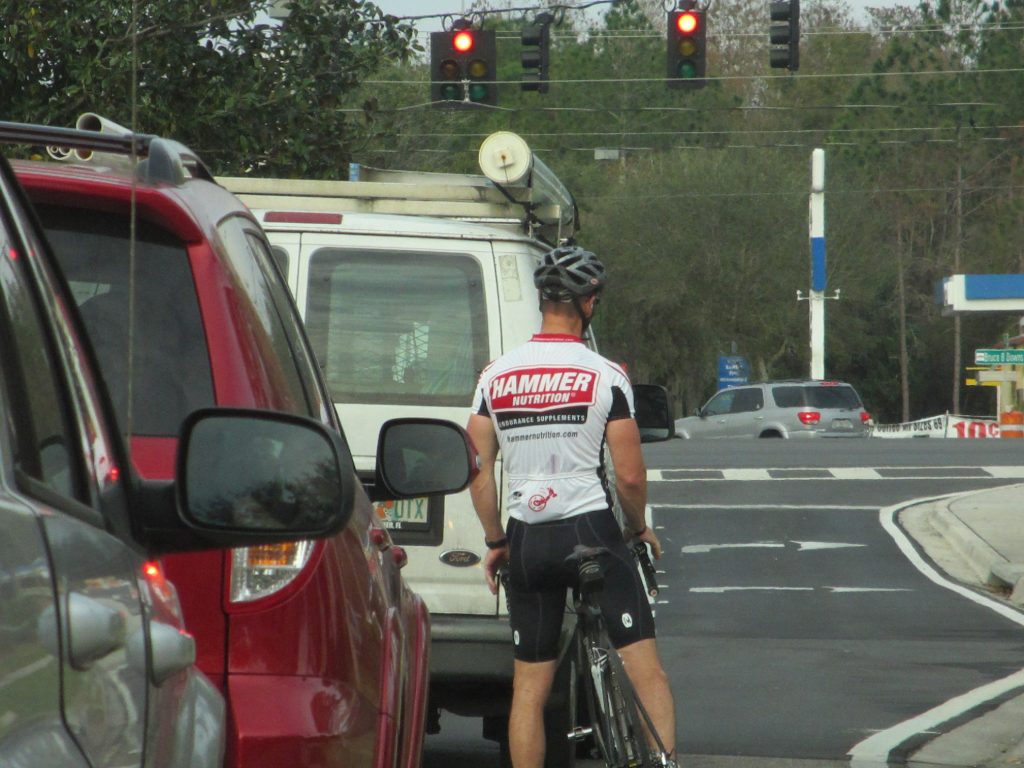 Usually, you can't get their tag because they pass you as you are flying off your bicycle and heading to the ground? Guess what, there are several sources. First, if you have car with automobile insurance the Florida legislature requires you carry this coverage. It's called "Personal Injury Protection" or PIP insurance. This coverage is also called "No-Fault" insurance because it pays your bills regardless of whose fault the crash is. That insurance, believe it or not, is there to pay for any injuries "arising out of" the "use, ownership or operation" of a motor vehicle (as defined by the statute) even if you not the person using the car when you are hurt, or if you are not in you car or are in someone else's car or, as here, on a bicycle (or walking even). Also, and of course, if you have Obamacare, or other health care, give that carrier to the walk-in clinic or hospital. Please note, if you were knocked unconscious, you must go to the Emergency department, otherwise, you can go the the walk-in clinic.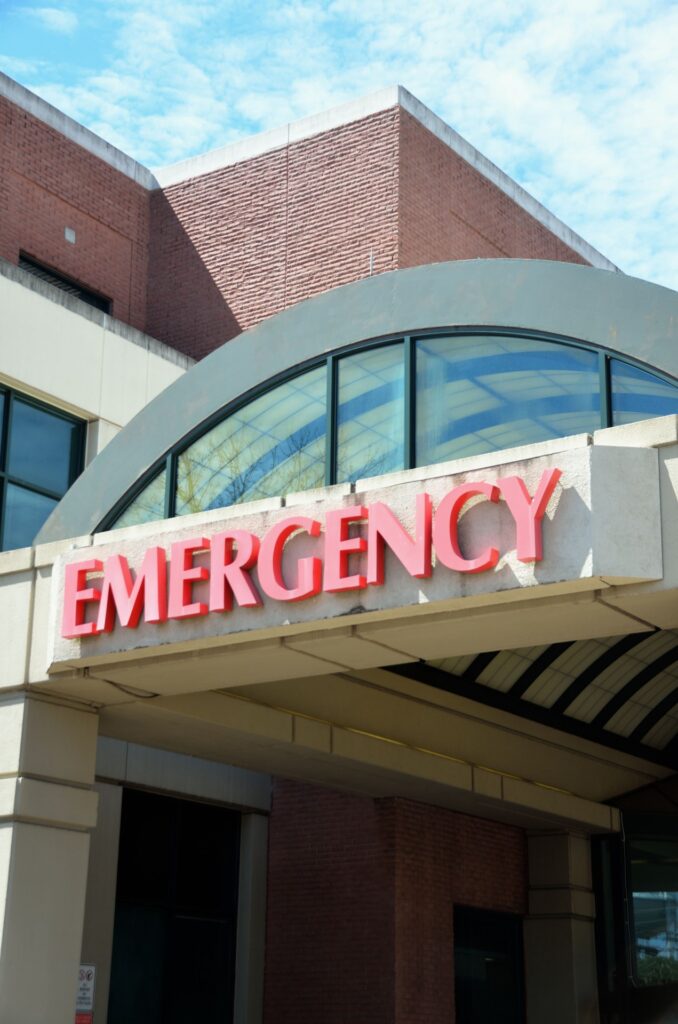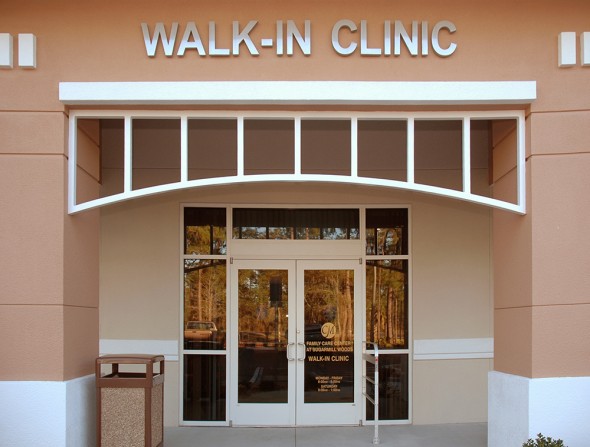 What do I do about the jerk who hit me and took off?
This is the very next steps you must take. I am assuming you are in the hospital or at home recovering. You MUST call the officer (s/he gave her/his card to someone – check your belongings or ask who was at the scene). Tell the officer to check for surveillance video at the stores at the location. Be firm and insistent s/he do this. Tell the officer it's part of the "basic investigation" and s/he can't do a legal report unless s/he does. The officer can get these pretty easily by just showing up with thumb drive at the business. Unfortunately, you (or family member) can't get these no matter how badly you are injured. The tapes will be erased within seven (7) days of your injury. Only law enforcement will get these. If you don't get cooperation from the officer, call his sergeant. No response? Call the dispatch and ask for the Captain, keep going up until you reach the police chief or Sheriff him/herself. Get those video tapes and you have a chance of catching this jerk. It's simply too easy for the officer to get a copy not to have this evidence. I can get these (if you hire me) if we file suit.
After contacting law enforcement, make sure your bike is safe. Many times, law enforcement has no idea what to do with your wrecked bike and they call a tow company. If it was picked up by tow company, you will be charged for towing and storage unless the insurance company pays for it. If the insurance company contacts you, it is unlikely the adjuster will care about your bike or offer to pay for it. If the adjuster does, s/he will want to "pick it up." That means, it will disappear along with all the equipment and evidence the bike has on it. Don't let the adjuster do this. You'll want to pick it up, get the receipt and send it to the adjuster (if you know who it is) with a polite "send me a check or these charges."
Now, get your bike to a shop where the damage can be assessed. Please note, most time, getting hit on your bike means only one of you survive and that's not your bike. Any damage to the head tube, forks, bottom bracket tube, on any bike is a death sentence. Any damage to an aluminum or titanium frame, is a death sentence. In fact, even with a steel frame only a shop can clear it for service after it's been checked by a qualified bike tech. So, you need to get all your receipts together along with your purchase receipts to present for payment for your damaged bike.
Stop clicking now if you are injured and searching for an attorney.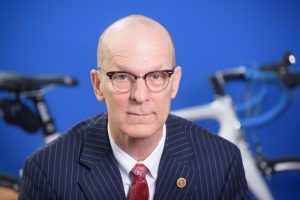 I am a full-service, personalized, personal injury lawyer with 37 years of experience to put to work for you. I handle cases in all 67 Florida counties.
Call me with questions about your injury: 1-800 – 535 – 3002. Email: [email protected]  Facebook: https://www.facebook.com/JSteeleLaw/  Twitter: @JSteeleOlmstead or @FlaBicyleLawyr Whatsapp: J. Steele Olmstead Instagram: jsteeleolmstead.
© 2020 J. Steele Olmstead, P. A., All rights Reserved