It's a split second of distraction for a car driver who forgets you are there.
This is a typical story: Person finds bicycle and body the next morning.
https://www.tampabay.com/news/breaking-news/2021/09/16/bicyclist-killed-in-ruskin-hit-and-run-driver-sought-hillsborough-officials-say/
Every week I see a bicycle driver driving against the traffic either in a "bicycle lane" (either real or imagined) or just on the right side of the road. There are many reasons why you don't do this. The main one is motorists do not expect you to be there. You are the only vehicle that is doing this. I say vehicle for a reason. When you are on the road, under Florida law, your bicycle is a vehicle and you are a vehicle driver.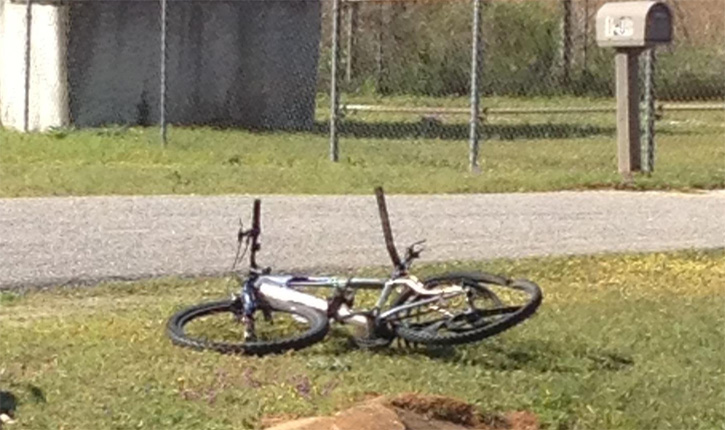 Don't do this. Ride at night without lights and you'll die. Ride against traffic, you are breaking the law and you will die.
Until our government leaders hear from you at the next County Commission (check the website for the date) or City Council (again, check the website for the dates) we do not have safe places to ride.
It is up to all of us to say: "If I do this, will I get hit by a car?"
There are people who love you. Don't take yourself out of their lives.