I can't say this enough: You never, never, EVER, EVER ride against traffic.  It is a way to get killed. PERIOD.

A simple video FOR KIDS that explains how you will die:
You give three feet everywhere else. Why not for bicycles?
A sickening tragedy a mom on a bicycle killed and the baby she had with her on her bicycle caused by a distracted driver in Minnesota.
Bicycle safety.  Note that the films instructs you NOT to ride against traffic.  When will the folks riding backwards against traffic finally leave the gene pool?
Florida's Pre-eminent bicycle advocate hit by a motorists:
http://www.fox13news.com/news/local-news/246201990-story
You'd be VERY surprised what is considered DISTRACTED DRIVING.
Think to the future: One careless act kills a thousand future events.
A compilation by AAA of teen dashcam crashes:
The stupid texts that when looked at killed:
Reknown film maker Werner Herzog tells a compelling story of anti-texting use:
If you are injured and searching the web for an attorney,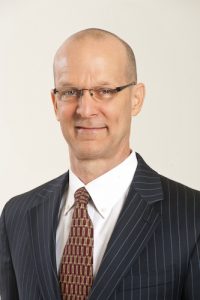 stop clicking now.
I am a full-service personalized, personal injury lawyer with a statewide practice in all 67 counties. I have 31 years of experience to put to work for you. Call so I can answer your questions: 1-800 – 535 – 3002. Email: JSteele@JSteelelaw.com  Skype: ScienceCan Facebook: https://www.facebook.com/JSteeleLaw/  Twitter: @JSteeleOlmstead or @FlaBicyleLawyr Whatsapp: J. Steele Olmstead Instagram: jsteeleolmstead.
© J. Steele Olmstead, P. A., All rights Reserved
© J. Steele Olmstead, P. A., All rights Reserved