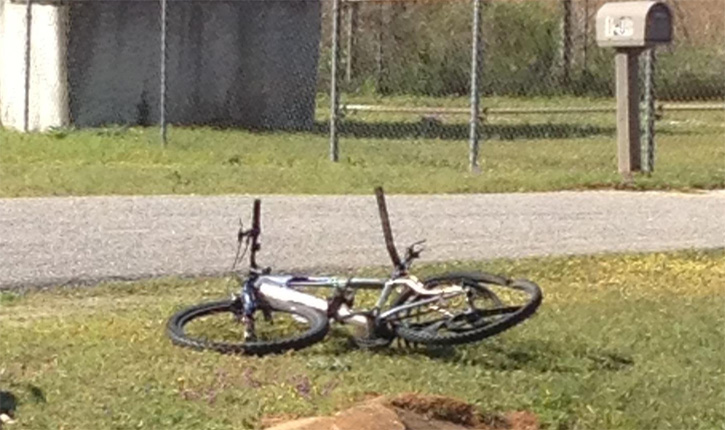 As a pedestrian or a bicyclist, getting hit by car is surreal.  The shock, pain and disbelief hits you first, then the panic sets in.
First thing you think is: "How am I going to pay my medical bills?" "Holy smokes I am going to miss work.  I can't miss a paycheck."
If you are a working person, a college student, retired,  or on a fixed income, this is a unhappy situation.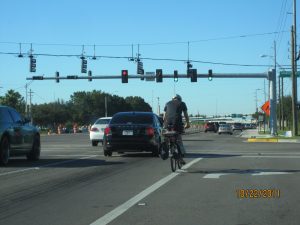 Well, there is an answer.  You do have insurance. Just not from where you were thinking.  Years ago, the legislature (bowing to the emergency doctors, hospitals and ambulance companies) decided to put in place insurance so those businesses would not lose money suing injured people without insurance.  It has evolved and been interpreted by the Florida Supreme court to cover anyone in the car or who is injured out of an incident   from the "ownership, operation or use" of and motor vehicle.
It sounds unfair but it's not. The motorist is a member of an insurance pool. Her passengers, and anyone she injures that doesn't have PIP insurance  is covered.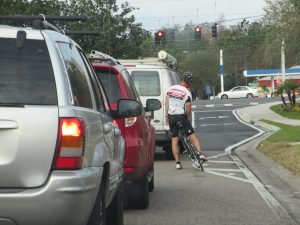 Every single motorist in the state of Florida contributes to this pool of insurance money. This is a sizable amount of money the automobile insurance companies receive every year and never pay out. It's a mandated social responsibility to protect people from car crashes.
So, you on the sidewalk who's hit by the car turning into the driveway, or pulling out and not seeing you coming or passing you and turning in front of you… We can get you covered and your bills paid.
If you have read my other post, you realize that PIP insurance will pay for prescriptions, lost wages, medical supplies, household services if you are disabled and, of course, physical therapy.  It's a good insurance benefit that Florida's government mandates.  However, know this- you have 14 days from the crash to get medical treatment or the "gotcha" in the law will cut off your rights to get the PIP coverage.
If you are injured and searching the web for an attorney,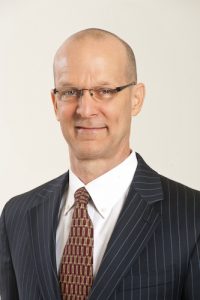 stop clicking.
I am a full-service personalized, personal injury lawyer with a statewide practice in all 67 counties in Florida. I have 31 years of experience to put to work for you. Call so I can answer your questions: 1-800 – 535 – 3002. Email: JSteele@JSteelelaw.com  Skype: ScienceCan Facebook: https://www.facebook.com/JSteeleLaw/  Twitter: @JsteeleOlmstead or @FlaBicyleLawyr Instagram: jsteeleolmstead.