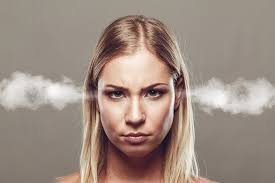 I received a call from a young woman who along with her husband were desperate to get information about their case. she recounted how a family member had suggested she hire a lawyer from a TV ad. After hiring them, she was panicking because she had been with the "lawyer" for three weeks, was told by "her lawyer" to go to the chiropractor "three times a week," she was "missing work and upsetting her boss" for "going to another doctor." As I talked to her it be became clear she had not met with a lawyer and she had been handed off to a "case manager" who "talked with the lawyer" to give her direction. She had gotten one phone call from someone at the Billboard/TV lawyer's office who just left a message. When she called back, she never got to talk to him. She never talked to a lawyer period.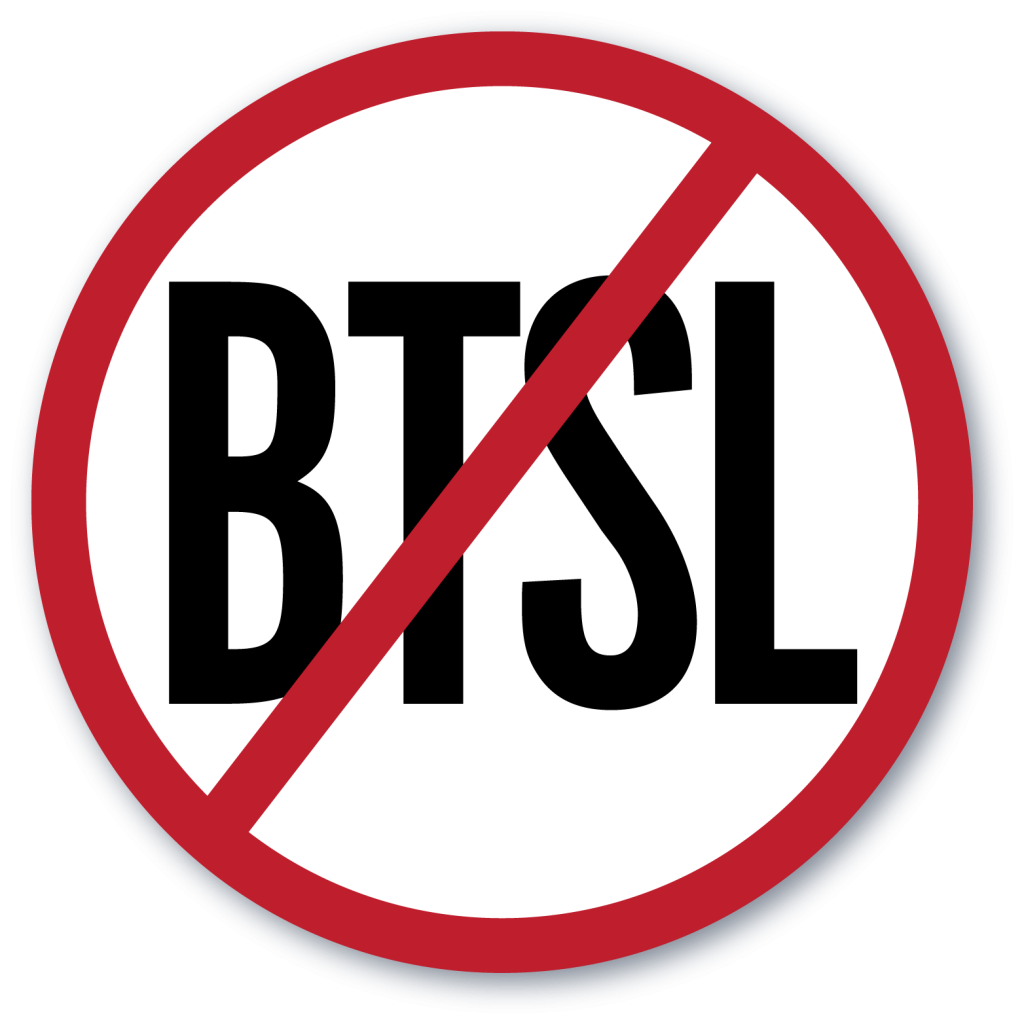 This is the problem with lawyers who have to advertise to get business, those "Billboard/TV Settlement" lawyers. You can't talk with the lawyer. The point of hiring a lawyer for your injury claim is to – have a lawyer advising you. That's why you hire a lawyer, not a case manager. No one has word of mouth recommendations about them (unless it's generated and repeated and repeated by their TikToc/IG/Twitter staff) or its from someone who urges you to call them. ("They advertise all the time, they must be good" right? ")
They have to find doctors who will treat their customers, you. The only problems for them is that the ones who are anxious to work with those lawyers are all chiropractors and "injury clinics" composed of – you guessed it- chiropractors. These folks will have you come in 3 times a week for months at a time. Who's work will like that? Not many. On top of that, those chiropractors even have to send you to a medical doctor because they can't certify your case under the insurance laws for car crash injuries.
However, the worst thing about hiring these "plaintiffs' mills" is the high bills their chiropractor and pain management clinics pile onto your case, that you have to pay. Yes, you, not your lawyer or the insurance companies who deny the bill. And, you can't find out how much the bills are from them. The staff is trained to say: "Don't worry, the insurance will pay." I am here to tell you, that's not true. You will pay. You are responsible for those bills. Just like the young woman who called me. The settlement trick the Billboard/TV settlement lawyers use to settle the cases is to run up your bills, scare the insurance adjuster to pay a quick settlement for the lawyer to get his fee. He then moves on to the next person who called because of his/her billboards. It's so prevalent a trick, insurance adjuster expect all lawyers, including litigators like me to "reduce the bills" of the doctors. Real doctors really treat you and really charge real bills they will not reduce. These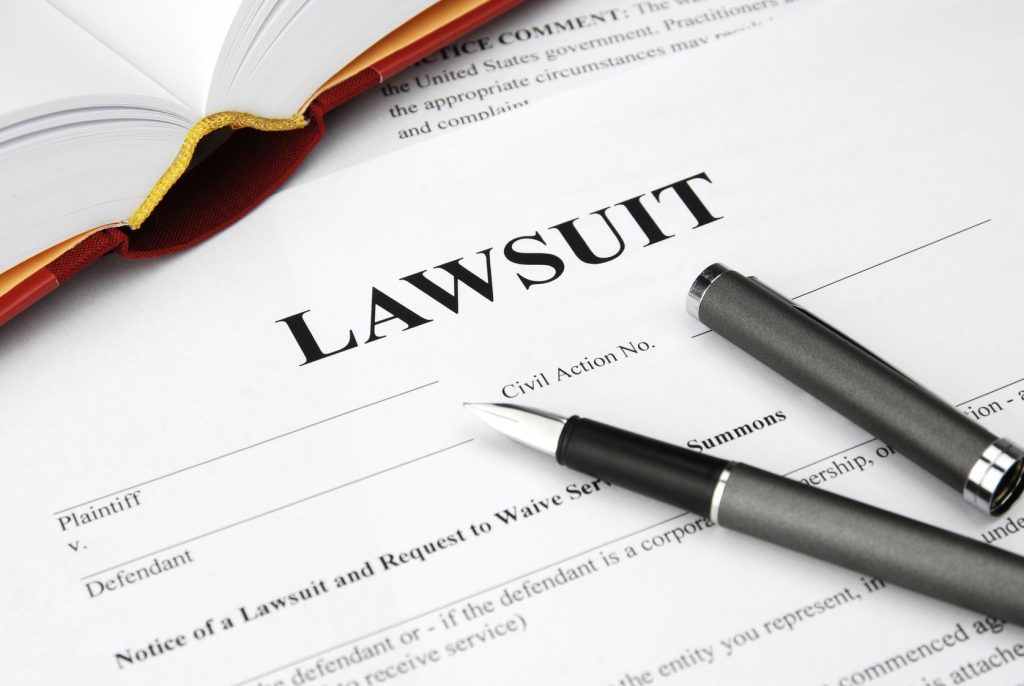 Well, some of us want your best results to include a good recovery. In my office, if you don't have to run up big bills to scare the insurance company into settlement: you have a lawyer that will sue that person who injured you. I do not care to settle unless my client tells me. I know what the inside of the Circuit Civil court rooms look like in Orange, Lake, Sumter, Citrus, Hernando, Pinellas, Polk, Jefferson, Leon, Lee, Collier, Duval, Highlands, Dade, and Indian River. I have picked juries or tried cases in all of them. Billboard/TV settlement lawyers don't. Ask them.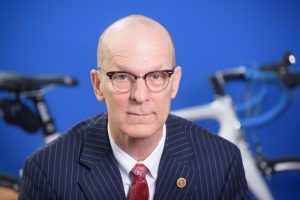 Stop clicking now if you are injured and searching for an attorney.
I am a full-service, personalized, personal injury lawyer with 36 years of experience to put to work for you. I handle cases in all 67 Florida counties.
Call me with questions about your injury: 1-800 – 535 – 3002. Email: JSteele@JSteelelaw.com  Facebook: https://www.facebook.com/JSteeleLaw/  Twitter: @JSteeleOlmstead or @FlaBicyleLawyr Whatsapp: J. Steele Olmstead Instagram: jsteeleolmstead.
© 2021 J. Steele Olmstead, P. A., All rights Reserved